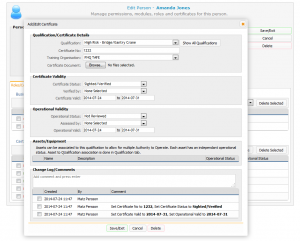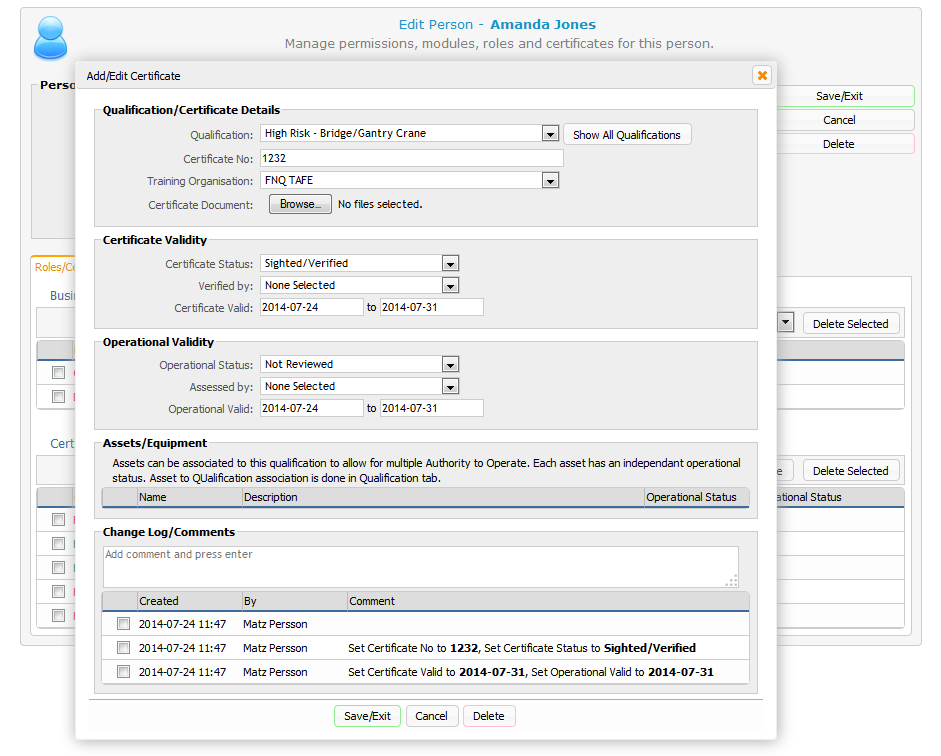 Compliance
Ensure your business and people are compliant and have all the right tickets and certificate to operate machinery, vehicle and vessels. Monitors behind the scenes and notifies your managers when due.
Node Servers
Offline servers in your remote vehicles, vessels and branches managed from a central server. Fully replicated remote open-source servers with customisable applications to suit your operation.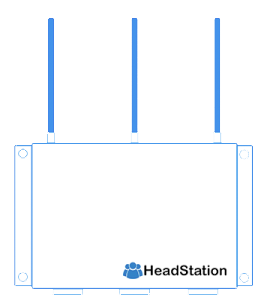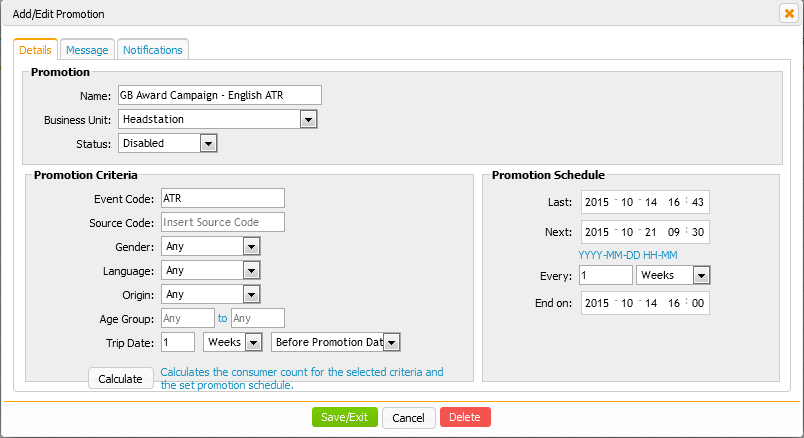 Consumer Management
Make sure you stay in touch with your customers before and after doing business with you. Setup automated notifications and promotions. Supports Third-party consumer imports as well as manual entry.