Consumer Management
Headstation Consumer Management system provides tools for collecting consumer information from third-party systems and enables scheduling of a range of promotions or notifications.
Build detailed and relevant notifications based on consumer attributes. Supports Email and SMS.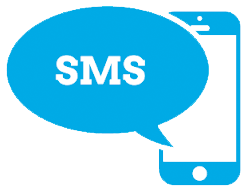 Importing Consumer Data
Import data from Third-Party API's via automated scheduler, CSV imports or just manual entry. Define custom attributes about the consumer such as language, gender, country and details about their trip, product or appointment with your operation.
Creating Promotions and Notifications
Once you have setup the consumer imports, you can start designing your promotions.
Each promotion can be configured to target consumer with specific attributes such as country of origin, gender, language and attributes associated with their upcoming or past travel, visits, appointments or stays.
Promotions can be configured to be sent via email or SMS and can be used to communicate with consumers before their travel/visit to remind them of hotel pickups or appointment starts or just what to bring. Promotios can be configured for post travel communications perhaps thanking them for coming and passing a relevant link with other products or things to do.
Each promotion can include a link of your choice. The link is automatically shortened to minimize cost of sms and avoid the messages having large ugly links in the sms.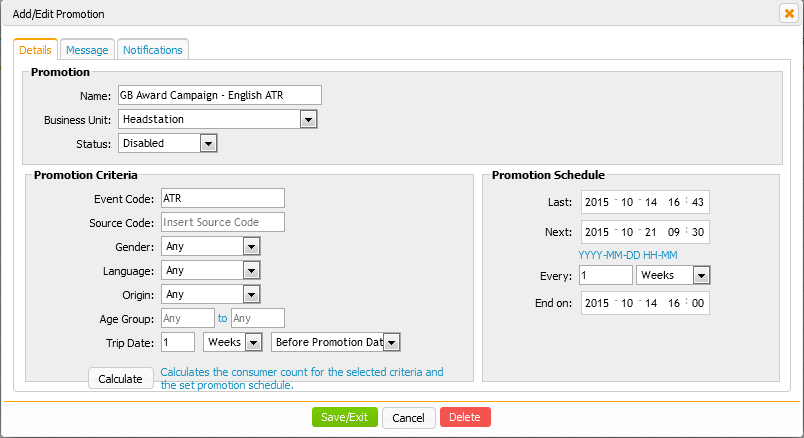 Schedule Automated Promotions
Headstation supports schedules for both imports from third party system apis and also scheduling of automated SMS and email promotions.
Affordable, per person, per module. Configure subscription to work with your business when you need it.
Only $1